Unfortunately the property you have chosen is not online anymore. The properties below may still be of interest though:
Properties in Camposol, Costa Calida
We're sorry but we currently don't have any properties that match your search, but you can try broadening your search. We also have some properties below that may be of interest:
Properties near to Camposol, Costa Calida
location_onMazarron, Costa Calida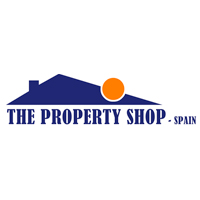 Apartment in Residential Rosa de los Vientos front line beach consists of 2 bedrooms, 2 bathrooms,...
location_onLa Pinilla, Costa Calida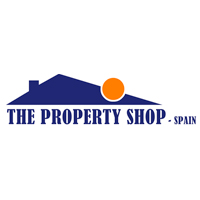 Country property located 400m from a small village, approximately 5km from Fuente Alamo, surrounde...
Want the latest properties in Camposol, Costa Calida in your inbox?
Latest properties in all of Spain